A True Story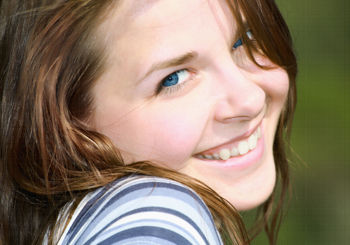 A 14 year old girl was underachieving, withdrawn and clearly very unhappy.
She was placed onto our Healthy Living Programme where she responded well, especially to the interactive activities. During a creative writing exercise, she wrote about how her father was abusing her. As a result, she had developed an eating disorder and was self-harming and having suicidal feelings.
We spoke to the Headteacher about our concerns and Social Services were informed. The pupil is now in foster care and has become an extremely happy and stable child, excelling academically! That young girl had been at the school for four years, and yet had never confided in anyone. It was the power of one of our creative arts programmes that allowed her to open up so that we could find help for her.
Thank goodness she didn't slip through the net.
For us, there is no bigger prize than that!