Our Costs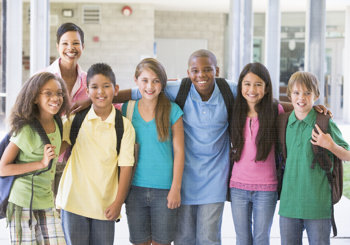 We obviously need to charge for our services to ensure we remain viable. However we do our best to be cost-effective and accommodate school budgets.
Hundreds of parents and teachers have commented on the positive changes they have seen in the pupils' behaviour at school and home. Vulnerable children and young people report feeling supported and better equipped to move on and start achieving to their full potential.
Just take a look at some of our testimonials and you will see that our fees are a worthwhile investment. These programmes really do deliver everything we're promising you!
The Assistant Headteacher of Holy Trinity Catholic Media Arts College said that she was; "blown away by the progress of the girls, the work produced and their performance."